Conversational Platforms
Redefine user experience with highly intelligent chatbots.
Persistent's conversational platform solutions automate customer engagement with chatbots that provide real-time, personalized communication across multiple languages and channels. The solutions use natural-language processing and machine learning techniques to identify the intent of end-user queries and offer relevant responses.
The chatbots securely connect with and keep learning from the enterprise knowledge base, essentially giving end-users access to a subject matter expert around the clock. Whether it is customer service or lead generation, Persistent Systems can help you create self-learning chatbots that adeptly handle a high volume of queries while your team focuses on work that matters.
Benefits
Roll out chatbots rapidly in weeks, not months
Deliver 24X7 customer service with no wait times through an automated solution
Address customer queries at scale and minimize query resolution speed
Enjoy massive savings in customer support operations with reduced customer representative intervention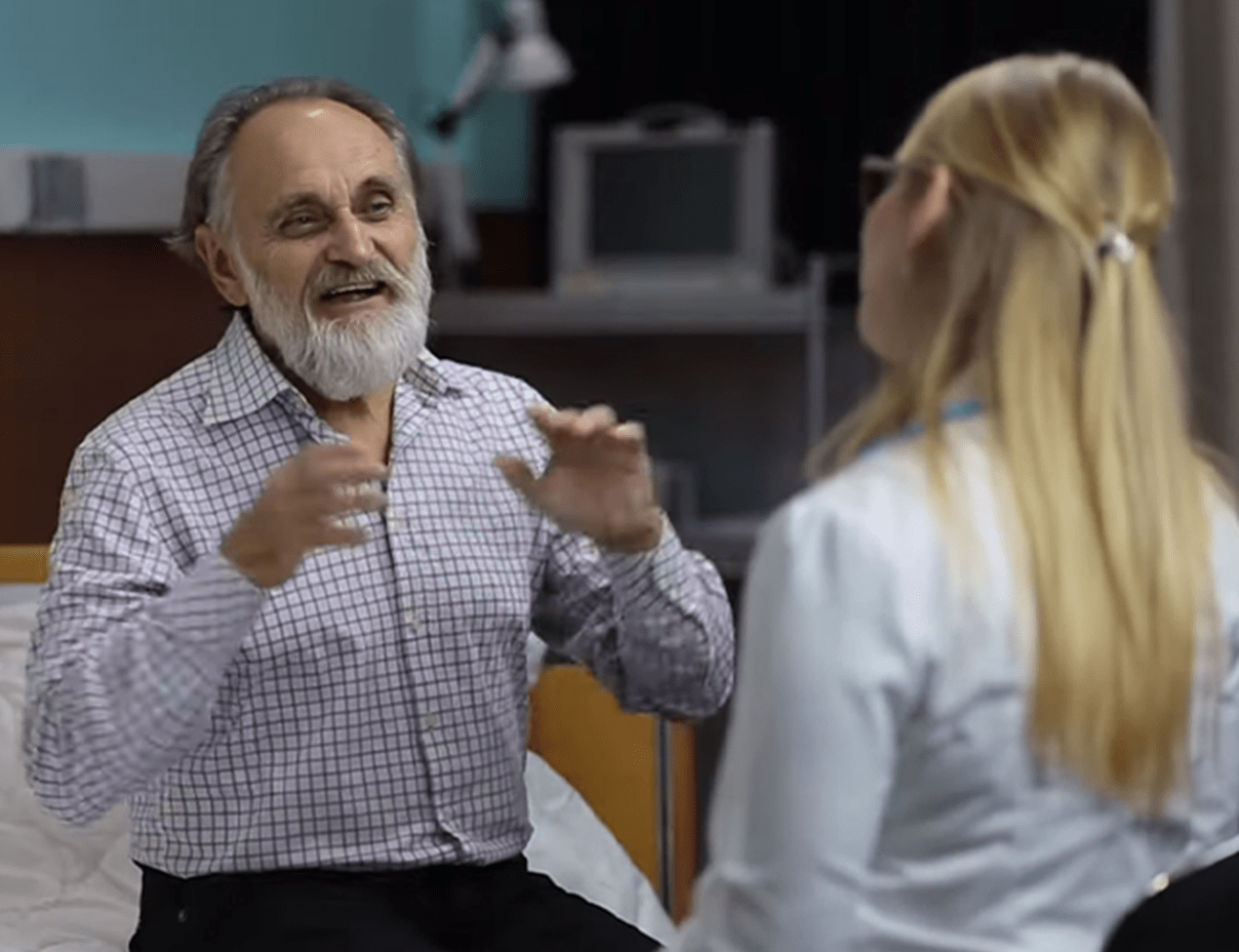 Accelerating cancer diagnosis with machine learning
Early detection of kidney disease with machine learning and artificial intelligence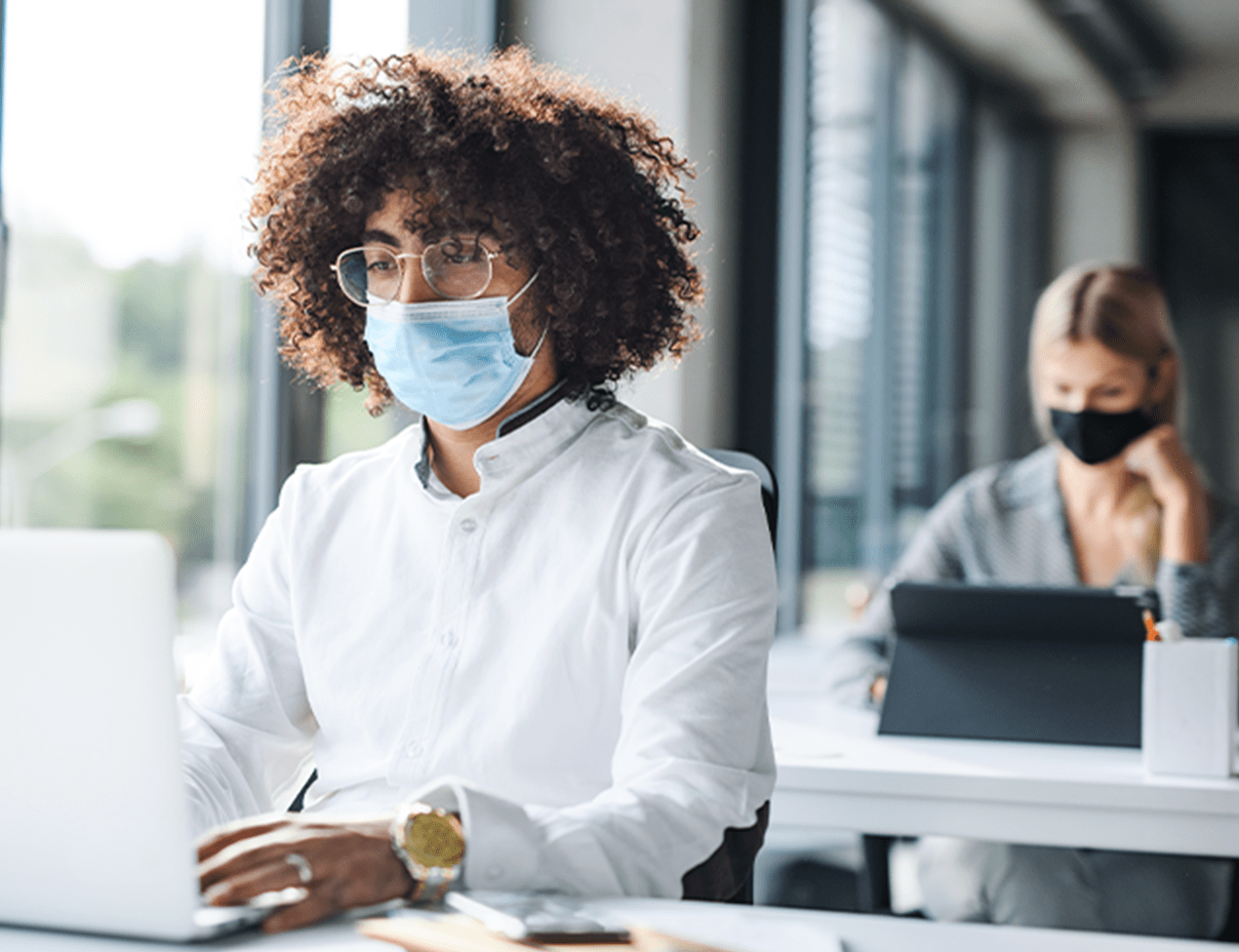 Predictive analytics to help everyone get back to work safely
Assured ML-Driven Outcomes
With over 30 years of data solutions experience, we offer the broadest and deepest range data services to enable AI, ML based tangible outcomes regardless of your data maturity.
Readymade Accelerators
Accelerate time to value with ready-to-use solutions for natural language processing, predictive analytics, document analytics, cognitive search, and more that are delivered as a composable digital mosaic.
Extensive Partner Ecosystem
Our engineering and implementation partnerships with leading technology companies such as AWS and others help you effortlessly embrace ML and maximize its value faster.
News & Insights
Access insights from our latest thinking around Data driven Business and Intelligence
Related Offerings & Solutions