Explainable AI
Identify and eliminate bias from AI, ML to make accurate and consistent decisions.
The inability to interpret decisions made by AI systems is a major barrier to its widespread adoption. From serious regulatory mandates to customers demanding increased transparency, businesses need the ability to investigate AI model behavior and explain AI-driven decisions.
We help you unlock and understand AI decisions and predictions. We develop interpretable AI systems from scratch to identify and fix model bias, model drift, and other disparities. Our solutions enable you to build trust with users and enhance transparency through layman explanations of the decision by ML models.
Benefits
Increase the trustworthiness of your AI and deploy with explainability
Identify the most influential data factors that affect your AI model
Get recommendations to make your AI model neutral and business supportive
Optimize model performance with constant evaluations and model prediction comparisons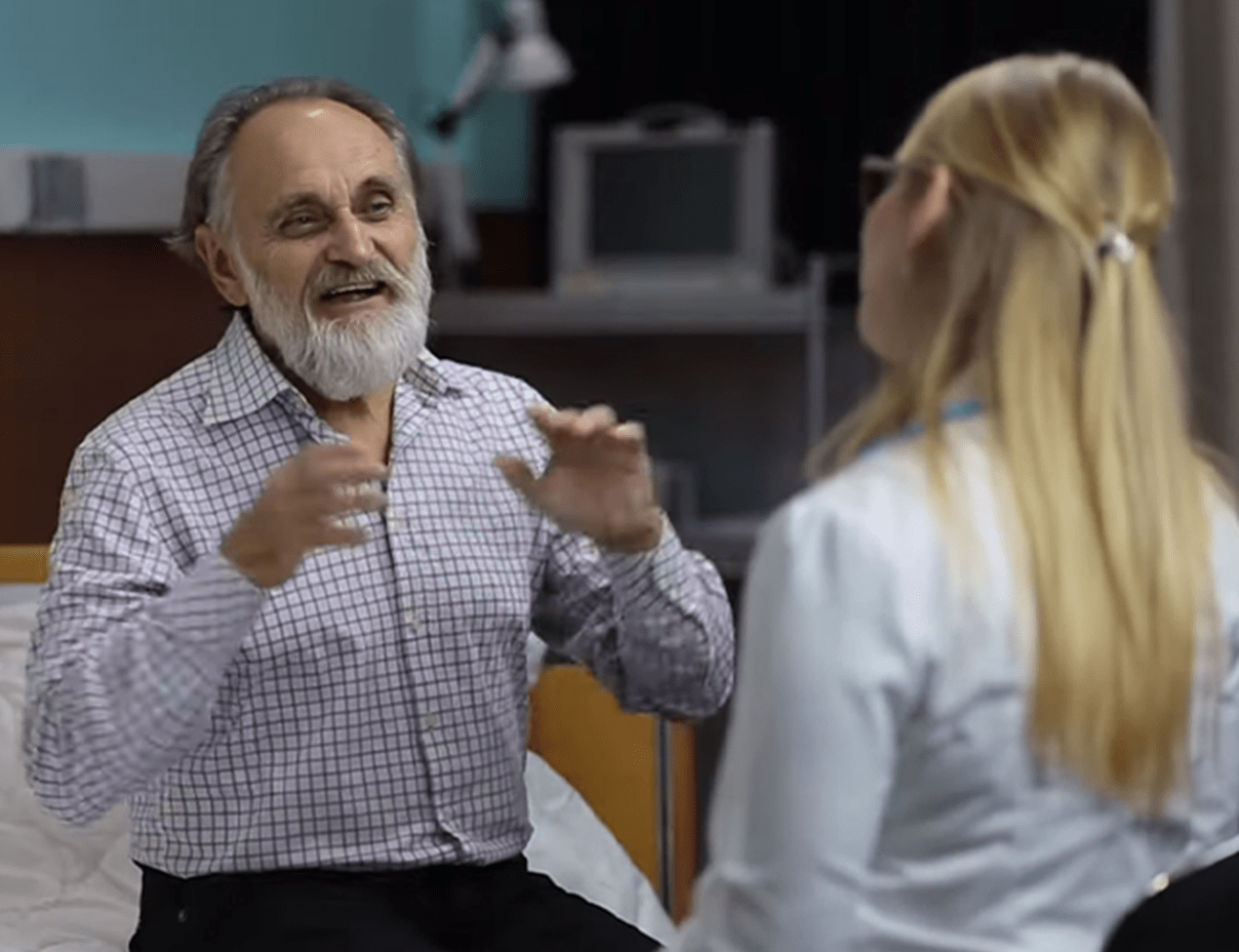 Accelerating cancer diagnosis with machine learning
Early detection of kidney disease with machine learning and artificial intelligence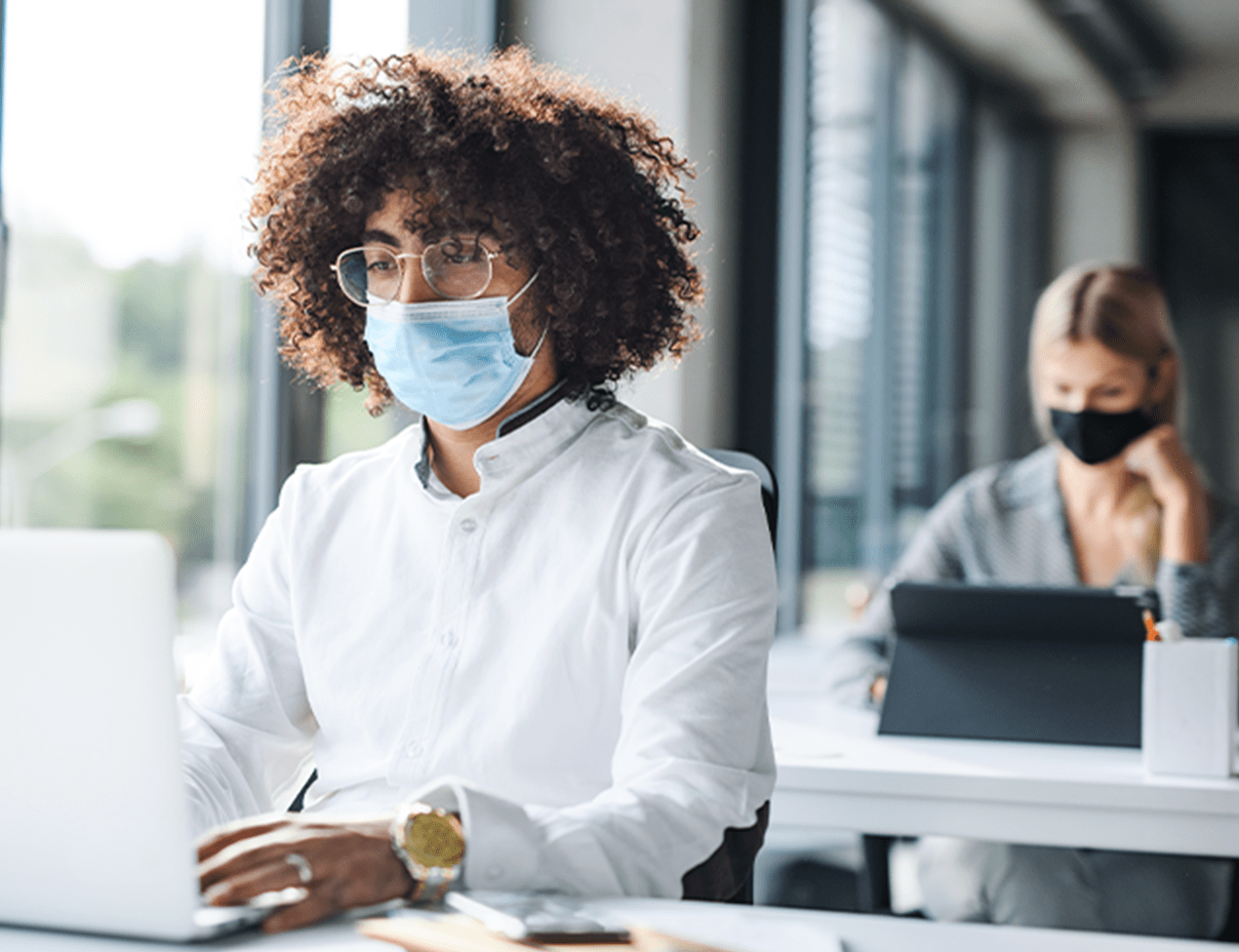 Predictive analytics to help everyone get back to work safely
Assured ML-Driven Outcomes
With over 30 years of data solutions experience, we offer the broadest and deepest range data services to enable AI, ML based tangible outcomes regardless of your data maturity.
Readymade Accelerators
Accelerate time to value with ready-to-use solutions for natural language processing, predictive analytics, document analytics, cognitive search, and more that are delivered as a composable digital mosaic.
Extensive Partner Ecosystem
Our engineering and implementation partnerships with leading technology companies such as AWS and others help you effortlessly embrace ML and maximize its value faster.
New & Insights
Access insights from our latest thinking around Data driven Business and Intelligence
Related Offerings & Solutions