Intelligent Enterprise Search
Access intelligence from disparate data sources with an intuitive search experience.
Organizations have goldmines of information locked away in content repositories across multiple silos. But it's often unsearchable and inaccessible to its users.
Persistent's Intelligent Enterprise Search solutions simplify and speed-up access to information locked in enterprise content repositories with the convenience of Internet-like search. We help you develop a roadmap with the right architecture suited to your business needs including a migration plan from legacy search software and appliances. We bring together the power of content unification, NLP, machine learning, cognitive search, and user experience design to help you derive insights from enterprise-wide content repositories and accelerate business outcomes.
Benefits
Deliver intuitive and actionable search to improve top and bottom line in areas of employee productivity, help desk, and regulatory compliance.
Enable data-driven decisions with the discovery of relevant information hidden within unstructured content.
Transform from keyword to cognitive-based search for lower operating cost and enhanced precision & recall.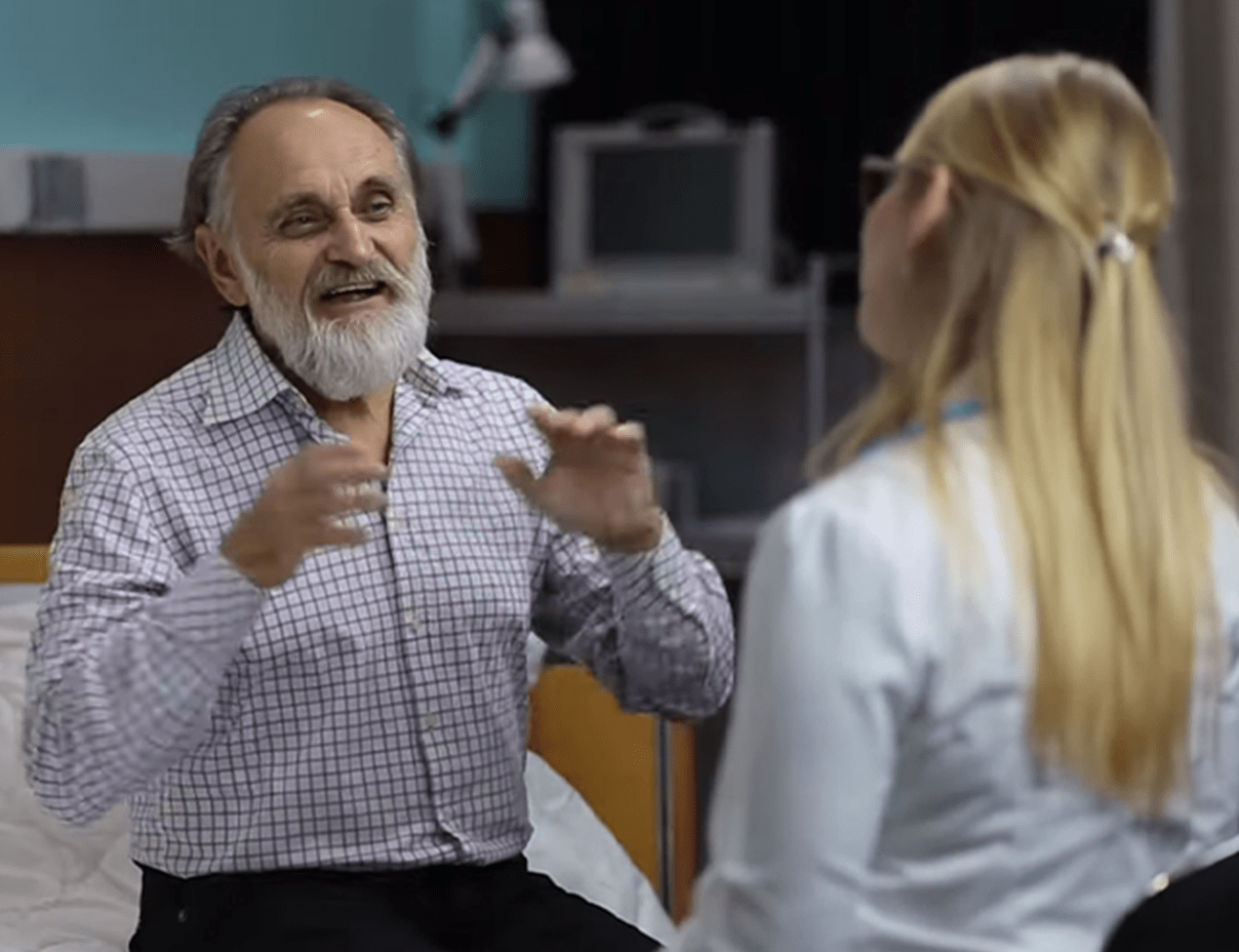 Accelerating cancer diagnosis with machine learning
Early detection of kidney disease with machine learning and artificial intelligence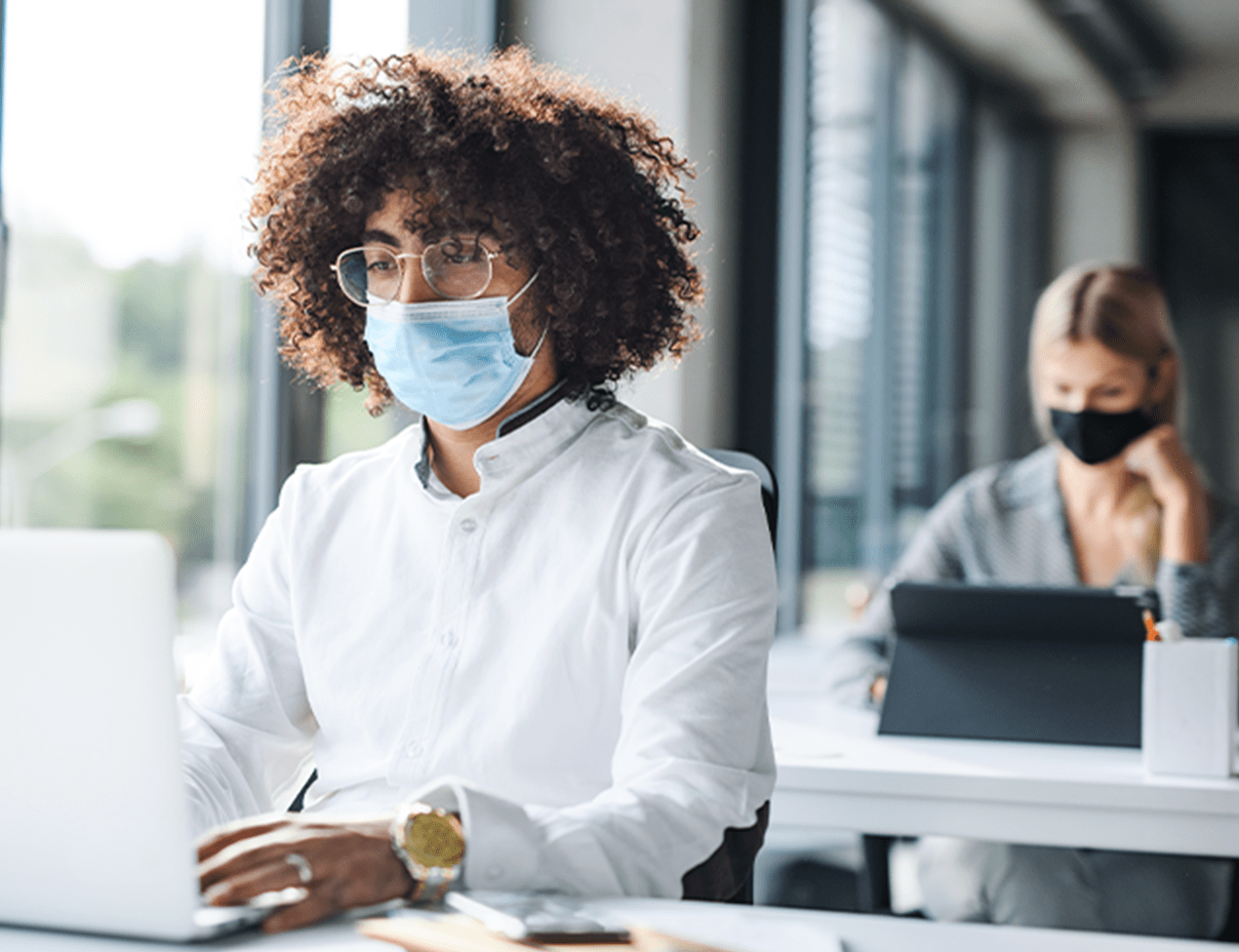 Predictive analytics to help everyone get back to work safely
Assured ML-Driven Outcomes
With over 30 years of data solutions experience, we offer the broadest and deepest range data services to enable AI, ML based tangible outcomes regardless of your data maturity.
Readymade Accelerators
Accelerate time to value with ready-to-use solutions for natural language processing, predictive analytics, document analytics, cognitive search, and more that are delivered as a composable digital mosaic.
Extensive Partner Ecosystem
Our engineering and implementation partnerships with leading technology companies such as AWS and others help you effortlessly embrace ML and maximize its value faster.
News & Insights
Access insights from our latest thinking around Data driven Business and Intelligence
Related Offerings & Solutions