IAM Modernization
Accelerate IAM modernization with IP-led assessment and migration.
Enterprise IT needs to enable new digital channels to grow business,  and protect users and data across hosting models and applications. But legacy IAM platforms are not designed to support cloud access and workarounds introduce complexity and delays. Enterprise IT needs to modernize its IAM stack.
Persistent's IAM offering is a combination of advisory and IP led modernization with managed services for post-migration support.  We de-risk and accelerate migration with Unity, our in-house IP led assessment and migration accelerator.  Unity provides current state assessment in hours instead of weeks and uncovers complexities from decades of use. Following the assessment, Unity maps legacy platform capabilities to a cloud-based IAM platform to accelerate and de-risk migration.
Journey to a Successful Identity Platform Modernization
 

Understanding the Need for IGA Modernization

Discovery

Legacy Identity platforms have crippled enterprises on the rapidly evolving digital journey. Watch this video to understand the need to modernize IGA platforms/processes and the exclusive benefits of IGA Modernization.
 

Best practices to Modernize Legacy IGA

Consideration

Legacy identity governance modernization is an iterative process that requires premium skills and expertise. Watch this video to learn the proven 7-step approach to successfully plan, implement, and manage your IGA modernization initiatives.
 

Learn how to Jumpstart IGA Migration using Automation

Selection

While migrating the IGA platform, time, cost, and efforts are critical factors for a successful transition. Explore how automation enables you to accelerate migration and slash costs and efforts by 50% or more.
15+
Years of experience in delivering successful IAM projects
300+
Successful IAM Engagements
300+ Success Stories
Proven track record of successfully delivering over 300+ identity solutions with deep expertise in legacy and modern IAM platforms.
World-class Solutions
Faster time to market with IAM modernization frameworks and accelerators to deliver successful outcomes.
Robust Partner Ecosystem
Long-term and deep partnerships with best-of-breed IAM platforms and services for all identity-centric needs.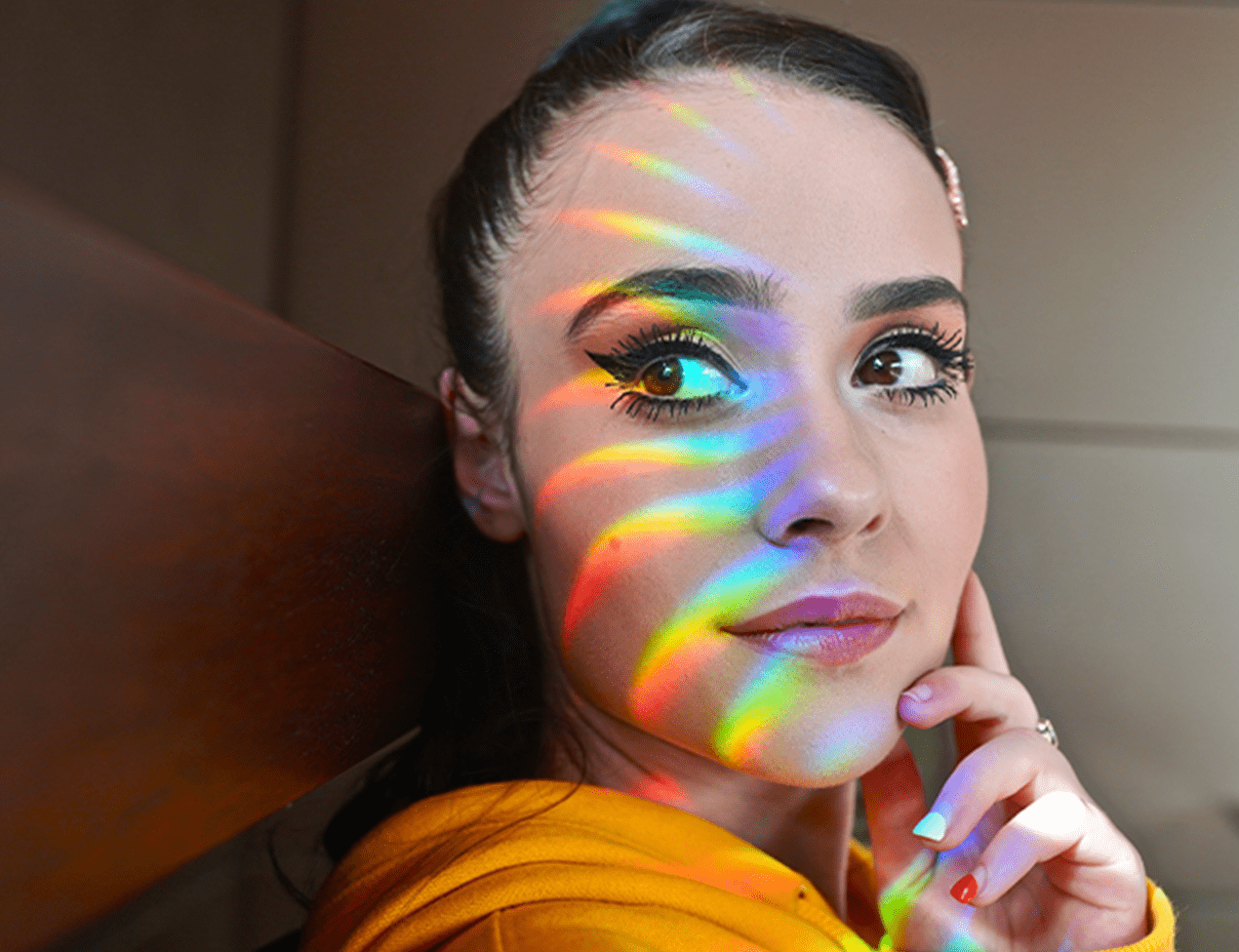 Unifying user identities & applications to save cost and operations overhead
Slash IAM migration timelines and operation cost
7 Steps to Successful IAM Migration Jumpstart your speed to modernize
Download guide
Despite the incredible benefits of modern IAM solutions, many enterprises are slow to get on board, fearing deployment failure.
Persistent's 7-step approach to IAM modernization along with a well-designed IAM jumpstart program will help you de-risk and accelerate IAM migration with minimum downtime.
Download guide
News & Insights
Access our latest thought leadership and updates on Enterprise IT Security.
Related Offerings & Solutions