Data-Driven Business & Intelligence
Unlock growth through data at the speed of business.
We help you become data-driven so that you can anticipate market changes and adapt quickly by leveraging data to introduce new products and services, optimize costs and streamline processes.
Our offerings deliver a continuous flow of insights by mobilizing your data with a modern data platform designed using composable, modular components. You have a 360-degree view of your data with solid governance and compliance practices, setting the foundation for your data-driven journey. Our solutions help you realize the full value of your AI and ML investments across every function of your business by delivering quantifiable results, and scaling AI adoption quickly.
Data Experience Hub
Centre of Excellence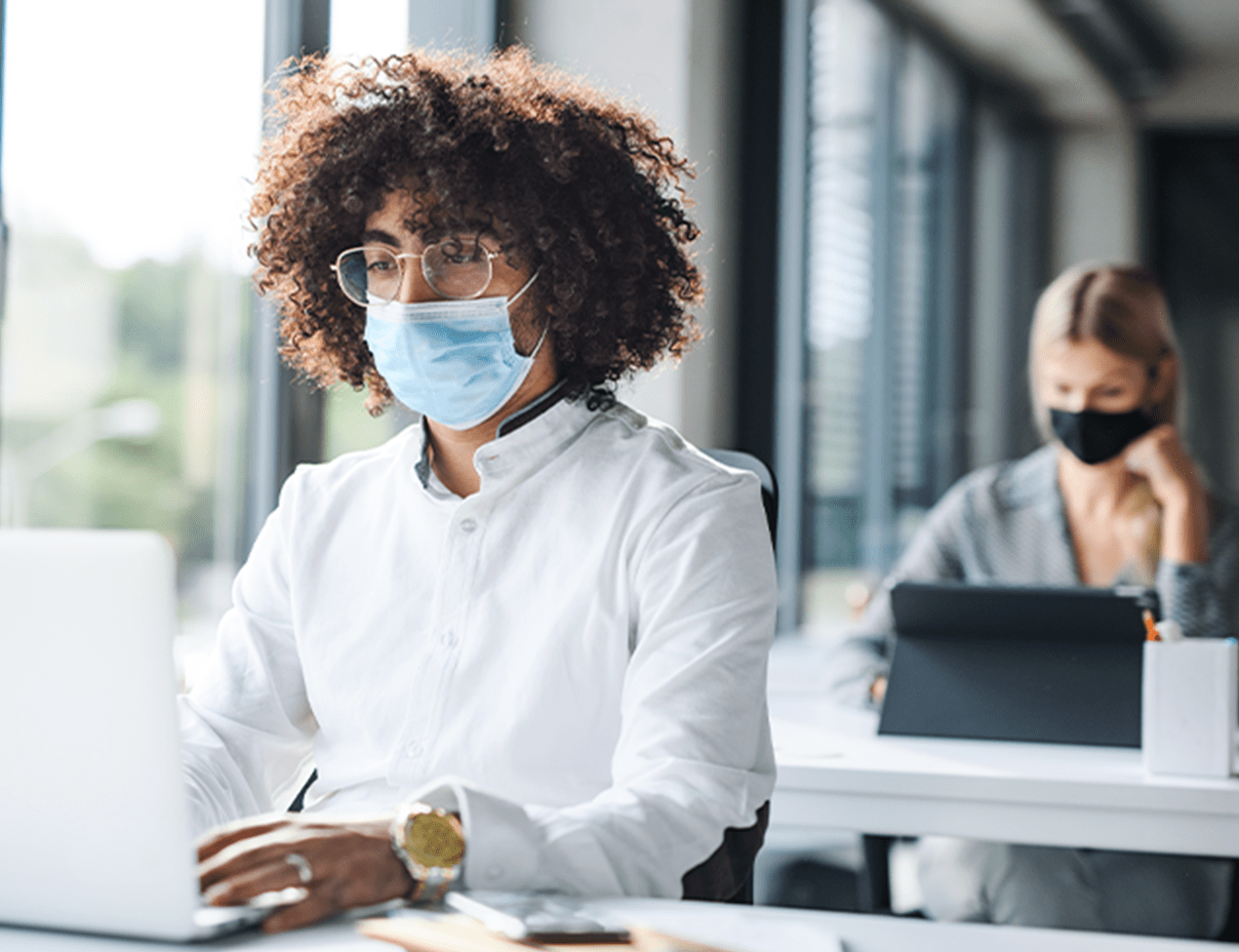 Insights and analytics to help everyone get back-to-work safely
Deep Technology Expertise
Leverage our design patterns, cultivated through the delivery of hundreds of transformative data-driven digital solutions, to respond to new technologies and evolving customer preferences.
Extensive Partner Ecosystem
Build a data foundation you can rely on with our partner ecosystem developed over 30 years as an engineering and implementation partner for leading data technology providers.
Composable Data-Driven Solutions
Accelerate time to value by 60% with solutions designed and delivered using a pre-integrated composable digital mosaic that eliminates the complexity of choice and integration.
News & Insights
Access insights from our latest thinking around Data driven Business and Intelligence.
View all Insights
Learn About Our Key Partners