Managed Integration Services
Manage and enhance your integration platform with a specialized team and maximize the benefits of automation.
Persistent's managed integration services take the worries of cumbersome integration and management needs off your hands so that you don't have to deal with integration complexity.
We help optimize the overall cost of ownership of your integration infrastructure through automation of tasks and processes. Our skilled consultants provide support for your critical workloads on open source as well as commercial platforms. We give you all the operations information you need with comprehensive dashboards detailing relevant metrics.
Benefits
Reduce TCO and improve efficiency
Enable improved customer experiences, new business models and revenue streams
Enjoy elastic capacity, pay for outcomes and increase operational agility
Get complete accountability through comprehensive operational metrics and dashboards
Future-proof your business with a partner who helps you keep up with evolving protocols, regulatory and market changes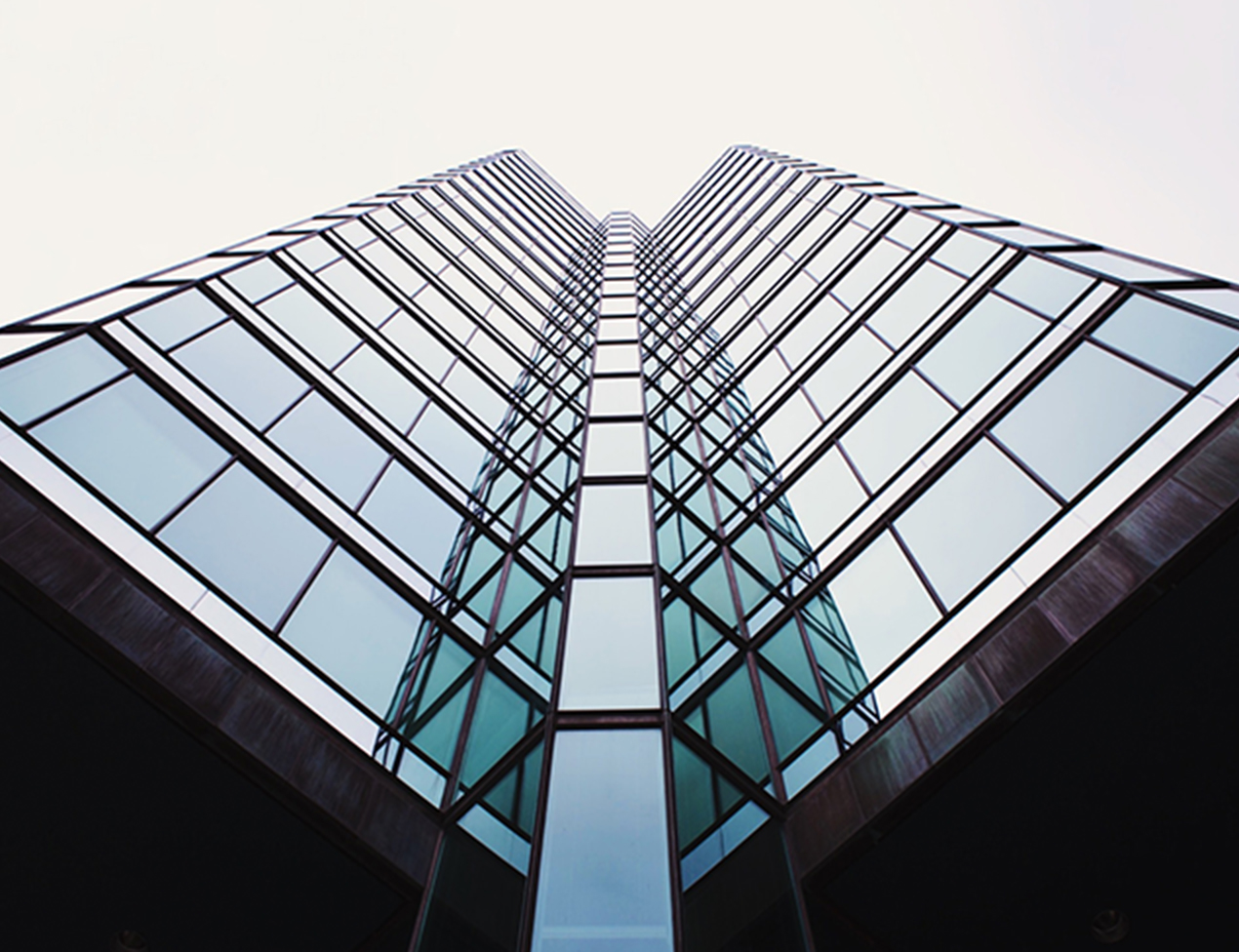 HDFC Bank improves customer engagement and increases revenue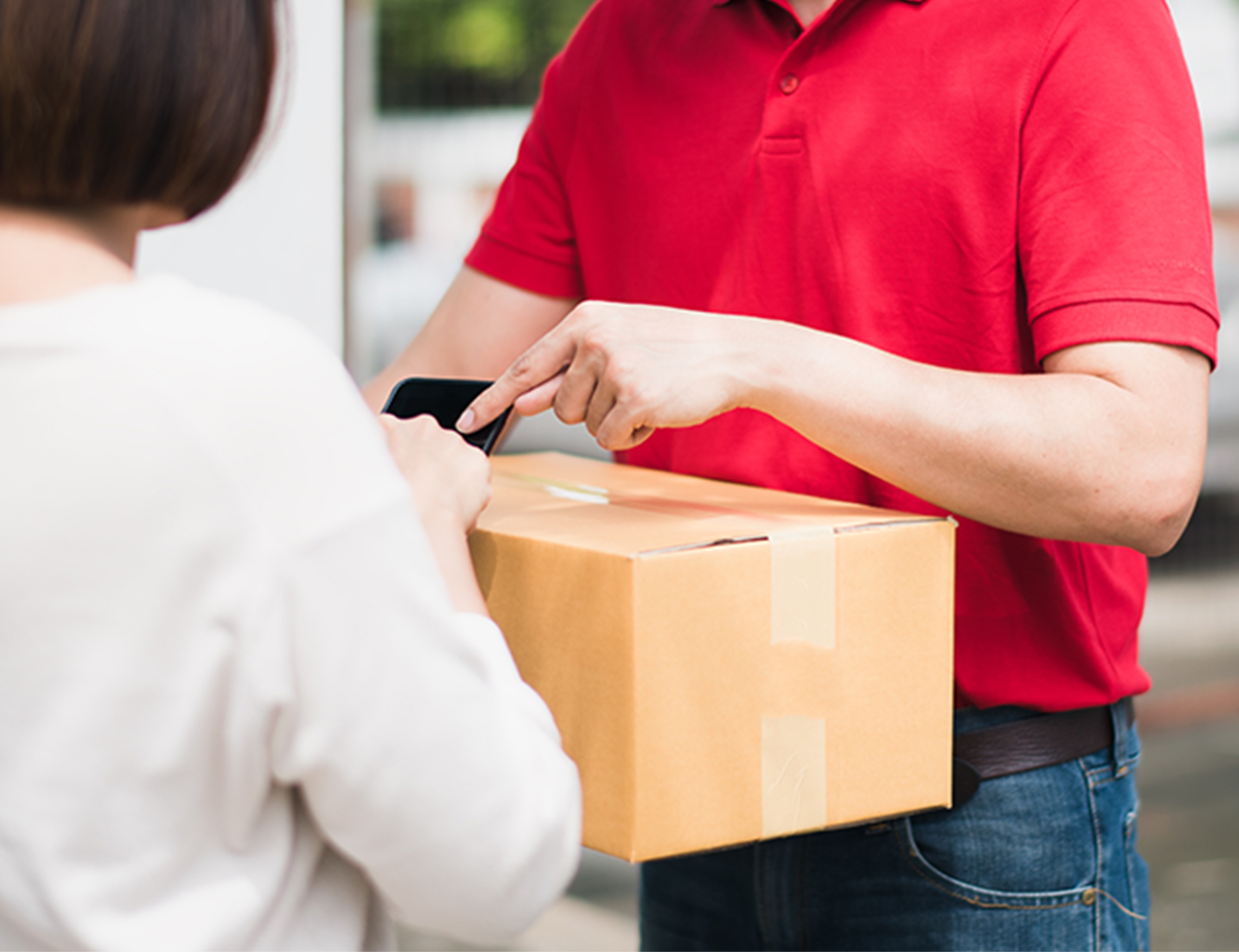 Blue Dart connects with partners real-time for greater partner coordination
IDFC Bank rolls out new banking channel while modernizing IT infrastructure
Deep Integration Expertise
Over 100 enterprise integrations delivered with proprietary frameworks, accelerators, and common data models to fast-track implementations.
Extensive Partner Ecosystem
Valuable expertise and deep partnerships with leading integration platform providers such as MuleSoft, Red Hat and TIBCO.
Enterprise Modernization Leadership
Over 30 years of leadership in helping enterprises modernize and innovate faster to compete in an ever-changing landscape.