Digital Product Engineering
Design, develop, modernize and manage your portfolio for unique competitive advantage.
The world's leading software organizations have been transformed by the adoption of cloud, microservices architecture, API-led connectivity and DevOps as well as new disruptive software-driven business models. This has increased both the importance and complexity of managing product portfolios and engineering.
With 30 years of leadership in software product engineering, we bring together the expertise, operating models and technology required to design, architect, develop and manage your product lifecycle end-to-end – delivering efficiencies, speed to market, innovation and differentiation in competitive markets.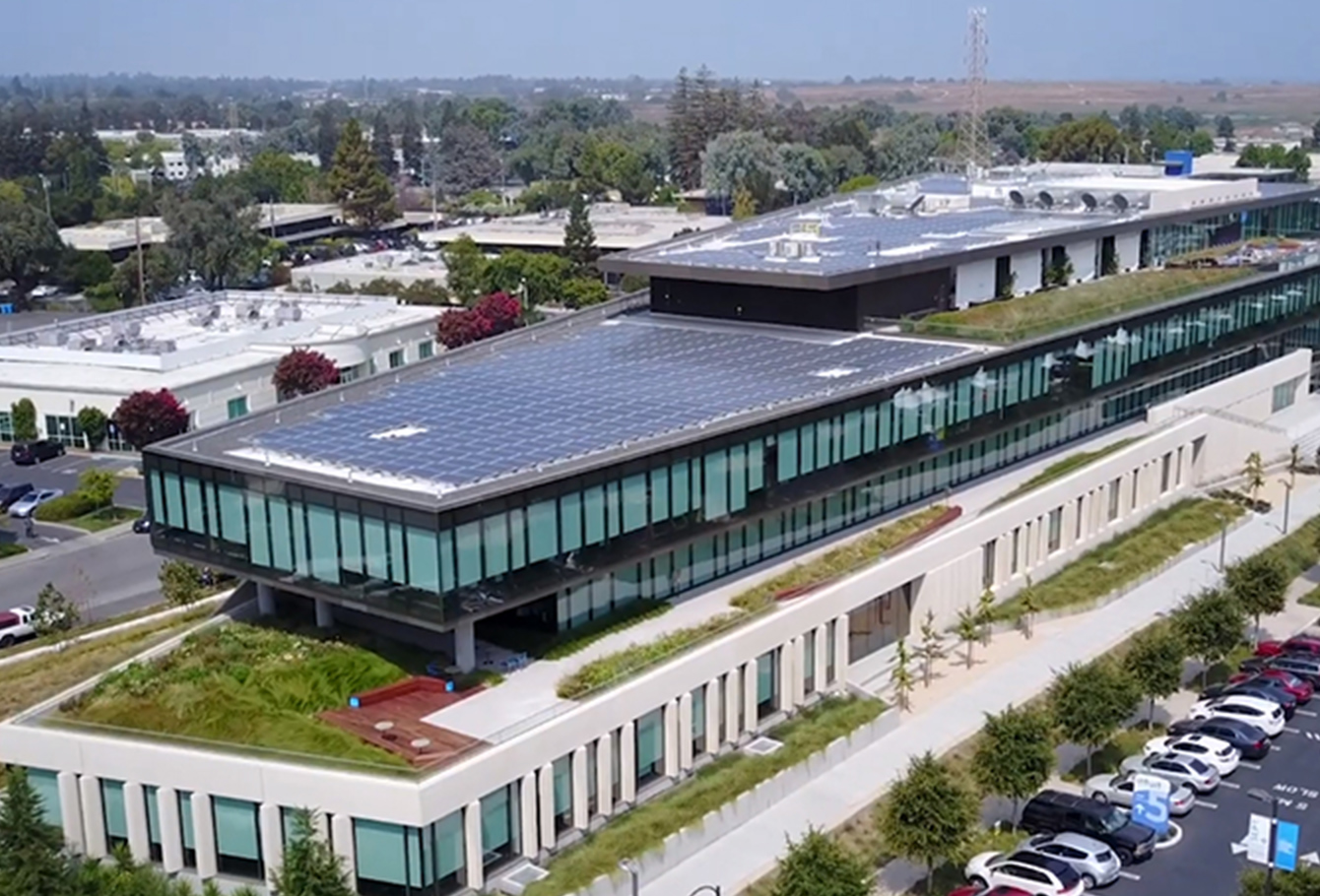 Intuit – Journey to Cloud Accelerates Speed to Innovation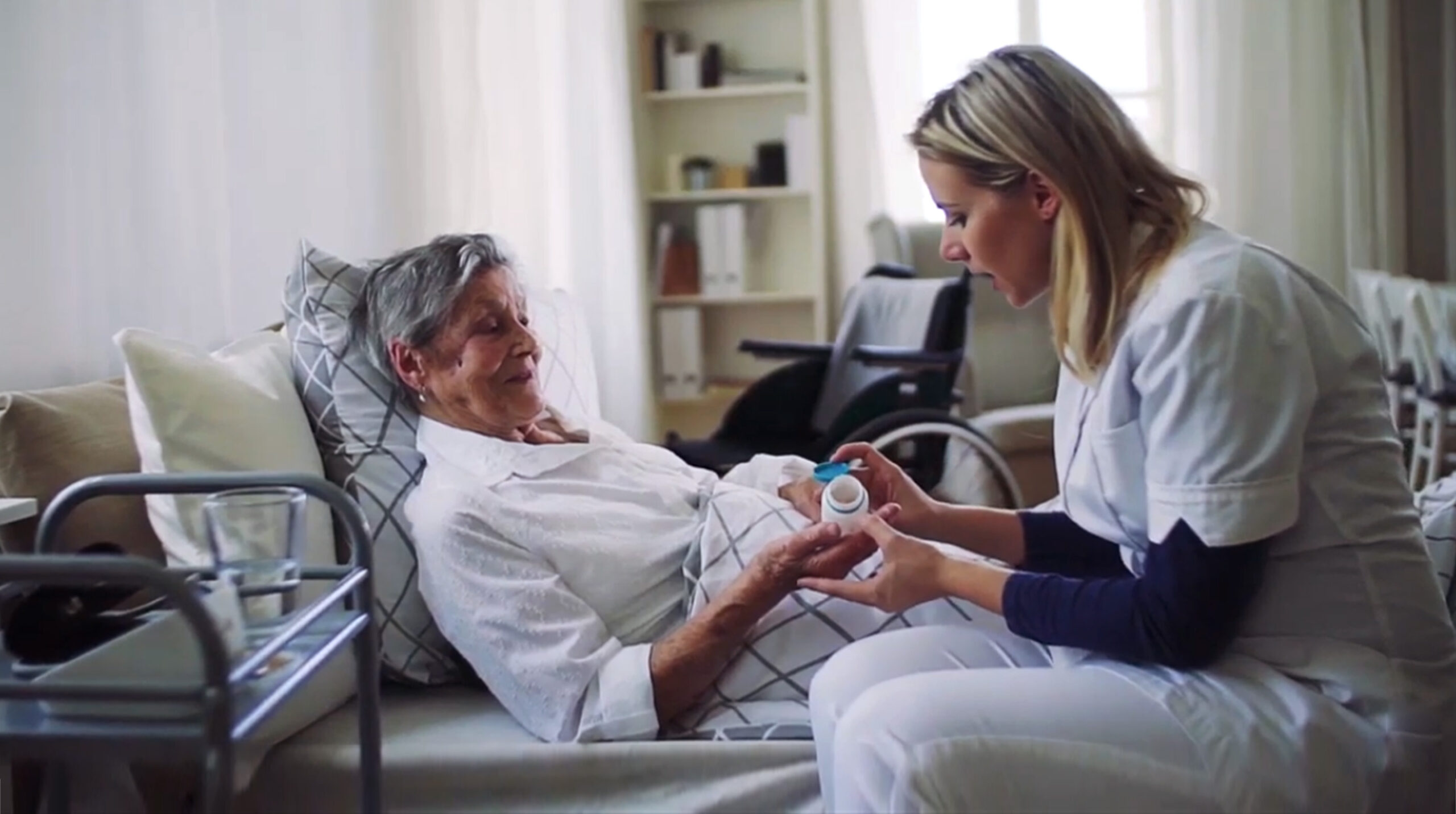 Helping Renalytix bring kidney diagnostic solutions to market faster
Leveraging Blockchain to enable HM Land Registry simplify home buying
Product Development DNA
30-year legacy of leadership in software product engineering and digital transformation.
Partners in Innovation
Excellent track record with clients and partner of choice for the world's leading software product companies.
Robust Execution Framework
Combining the power of Design Thinking, Hackathons, Continuous Engineering and Agile to build next-generation digital products.
News & Insights
Access our latest thought leadership and update on Digital Product Engineering.
View all Insights