Actionable Privacy
Policy & consent-based data access control for today's world.
Businesses produce huge amounts of data while engaging with users at scale. The applications used often go beyond the enterprise digital perimeter. This proliferation of data requires a new approach to privacy.
Persistent's Actionable Privacy solution not only helps organizations with discovery, classification, and tagging of data assets but also enforces privacy policies and user consent for data access, establishing a governance model that manages risk and meets regulations in an increasingly privacy-sensitive business environment.
Benefits
Capture, manage and enforce data-sharing consent
Enforce customizable, centralized governance policies
Allow users to test data access control policies in collaboration with other stakeholders
Delegate policy administration to business users through externalized authorization
Eliminate the need to code policy, speeding up the development process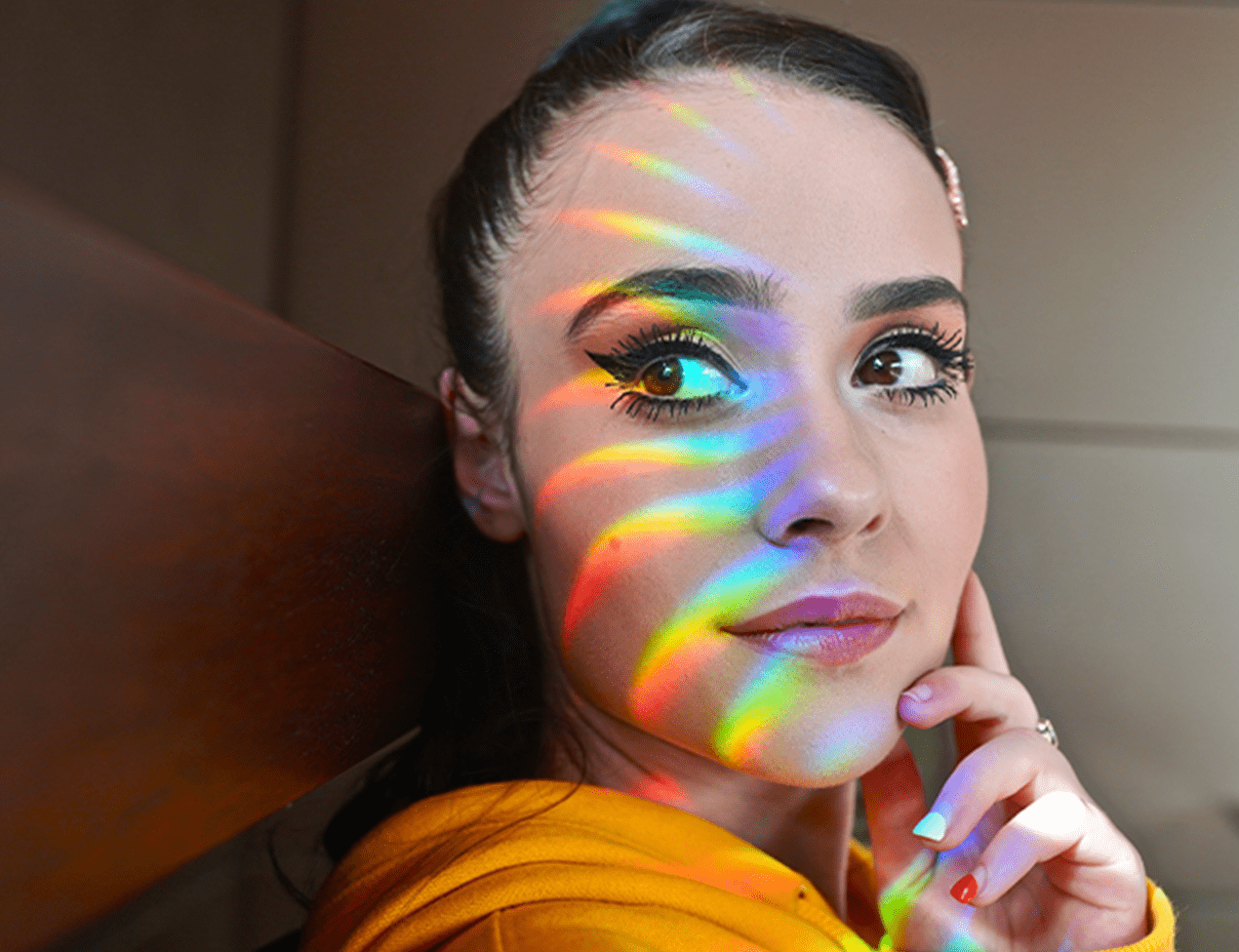 Unifying user identities & applications to save cost and operations overhead
Slash IAM migration timelines and operation cost
300+ Success Stories
Proven track record of successfully delivering over 300+ identity solutions with deep expertise in legacy and modern IAM platforms.
World-class Solutions
Faster time to market with IAM modernization frameworks and accelerators to deliver successful outcomes.
Robust Partner Ecosystem
Long-term and deep partnerships with best-of-breed IAM platforms and services for all identity-centric needs.
News & Insights
Access our latest thought leadership and updates on Identity, Access & Privacy.
View all Insights
Related Offerings & Solutions
Identity, Access & Privacy
Data-Driven Business & Intelligence