Identity, Access & Privacy
Enabling digital business services and continuity through modern identity & access solutions.
Identity and privacy are the new focal points of enterprise security and digital transformation. Automated identity, access and privacy operations and processes ensure a productive and secure business ecosystem.
But legacy platforms and processes can hold them back. Our solutions enhance and secure the digital experience across applications, hosting models and endpoints while ensuring regulatory compliance is achieved and privacy enforced.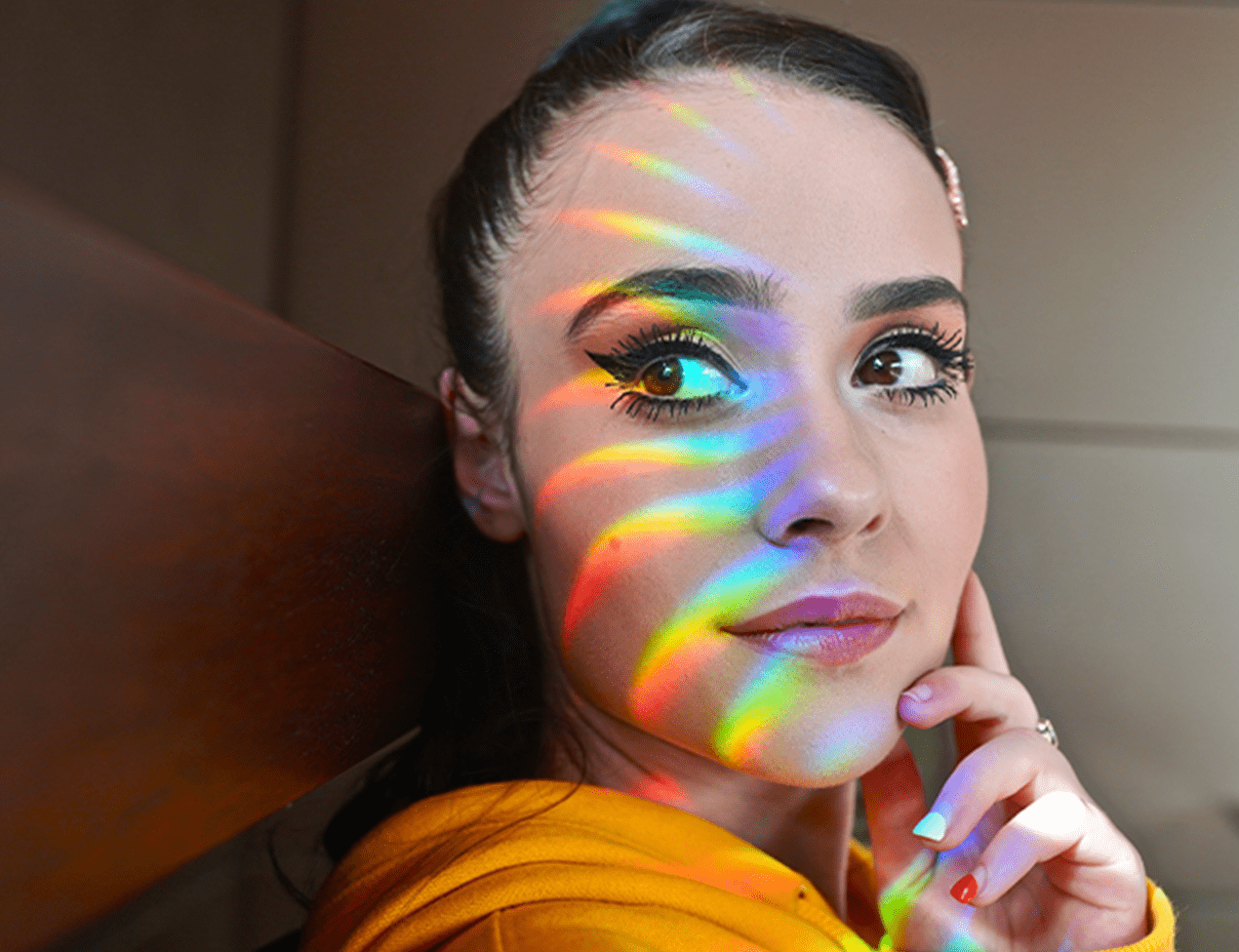 Unifying user identities & applications to save cost and operations overhead
Slash IAM migration timelines and operation cost
300+ Success Stories
Proven track record of successfully delivering over 300+ identity solutions with deep expertise in legacy and modern IAM platforms.
World-class Solutions
Faster time to market with IAM modernization frameworks and accelerators to deliver successful outcomes.
Robust Partner Ecosystem
Long-term and deep partnerships with best-of-breed IAM platforms and services for all identity-centric needs.
News & Insights
Access our latest thought leadership and updates on Identity, Access & Privacy.
View all Insights