Risk-Based Authentication
Frictionless user experience delivered without compromising authentication.
Simple and secure authentication delivered seamlessly throughout the user's digital journey engenders' trust. Unfortunately, passwords are no longer secure and attackers compromise weak multi-factor authentications. Adding additional steps to authentication leads to poor user experience and not doing so risks identity and data theft.
Our Risk-Based Authentication (RBA) solution strikes the balance between ease of use and security by integrating risk engines to determine the risk profile of a transaction and apply varying levels of stringency before authenticating the user. Risk-based authentication (RBA) will deliver a frictionless user experience to drive adoption while mitigating loss from identity and data theft.
Benefits
Reduce data and identity loss without cumbersome authentication process
Frictionless and secure authentication for better customer experience
Protect brand reputation with improved security posture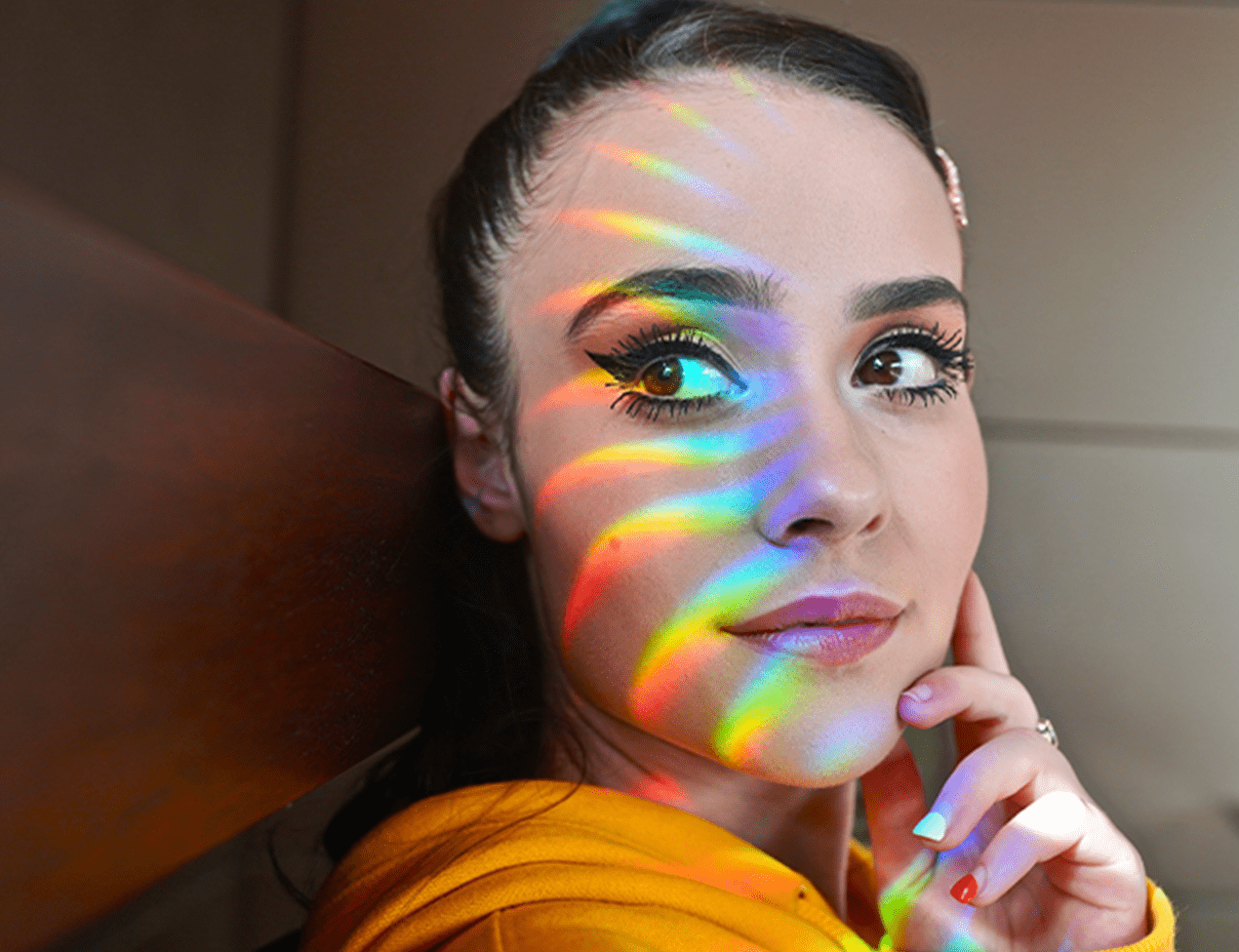 Unifying user identities & applications to save cost and operations overhead
Slash IAM migration timelines and operation cost
300+ Success Stories
Proven track record of successfully delivering over 300+ identity solutions with deep expertise in legacy and modern IAM platforms.
World-class Solutions
Faster time to market with IAM modernization frameworks and accelerators to deliver successful outcomes.
Robust Partner Ecosystem
Long-term and deep partnerships with best-of-breed IAM platforms and services for all identity-centric needs.
News & Insights
Access our latest thought leadership and updates on Identity, Access & Privacy
Related Offerings & Solutions