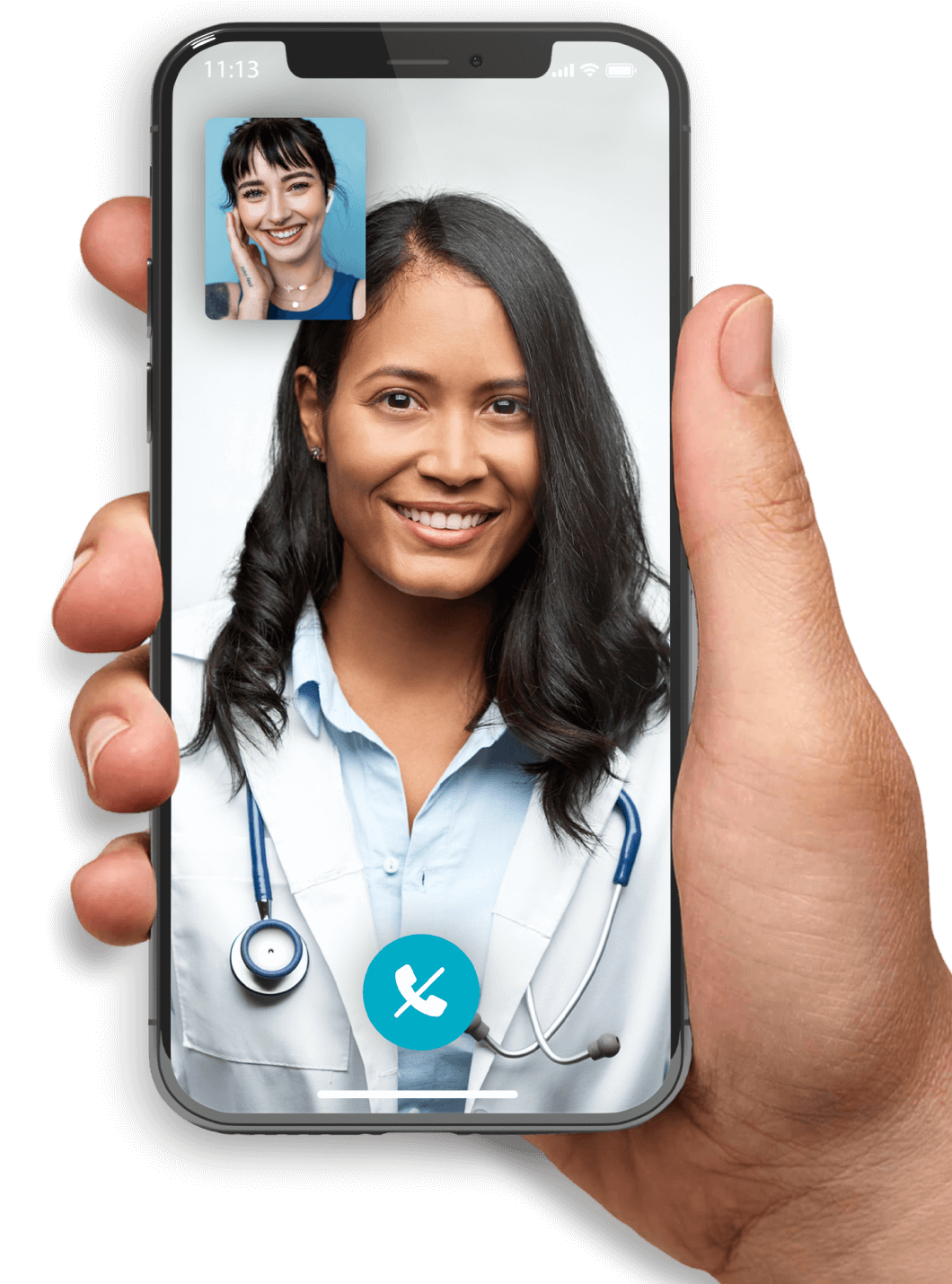 Healthcare & Life Sciences
Deliver patient centric care by transforming the patient experience, care delivery, optimizing operations and developing innovative devices and diagnostics.
Improving patient outcomes while reducing costs can only be achieved by uniquely combining technology innovation with process transformation. We drive transformational programs with industry leaders that span the areas of patient engagement, care delivery, clinical trials, operations, as well as device and diagnostic development.
Our expertise extends across the Healthcare & Life Sciences Industry
Provider
Payer
Pharma
Medical Devices
Diagnostics
Instruments
Leveraging the strength of our service lines
Technology & Data – the combination of these two things where the magic and power of Healthcare is today.
Deep Industry Expertise
Domain experience derived from working with leading healthcare and life sciences across the Provider, Payer, Pharma, Device and Diagnostic segments.
Technology Insights
Over 20 years of experience applying cutting edge technologies in the healthcare and life sciences industry to help clients deliver technology-driven solutions that deliver business results.
Robust Partner Ecosystem
Established partnerships with leading platform providers and emerging technologies that enable you to build the right solution for today and the ability for innovate for tomorrow.
News & Insights
Access our latest thought leadership and updates on Healthcare & Life Sciences.
View all Insights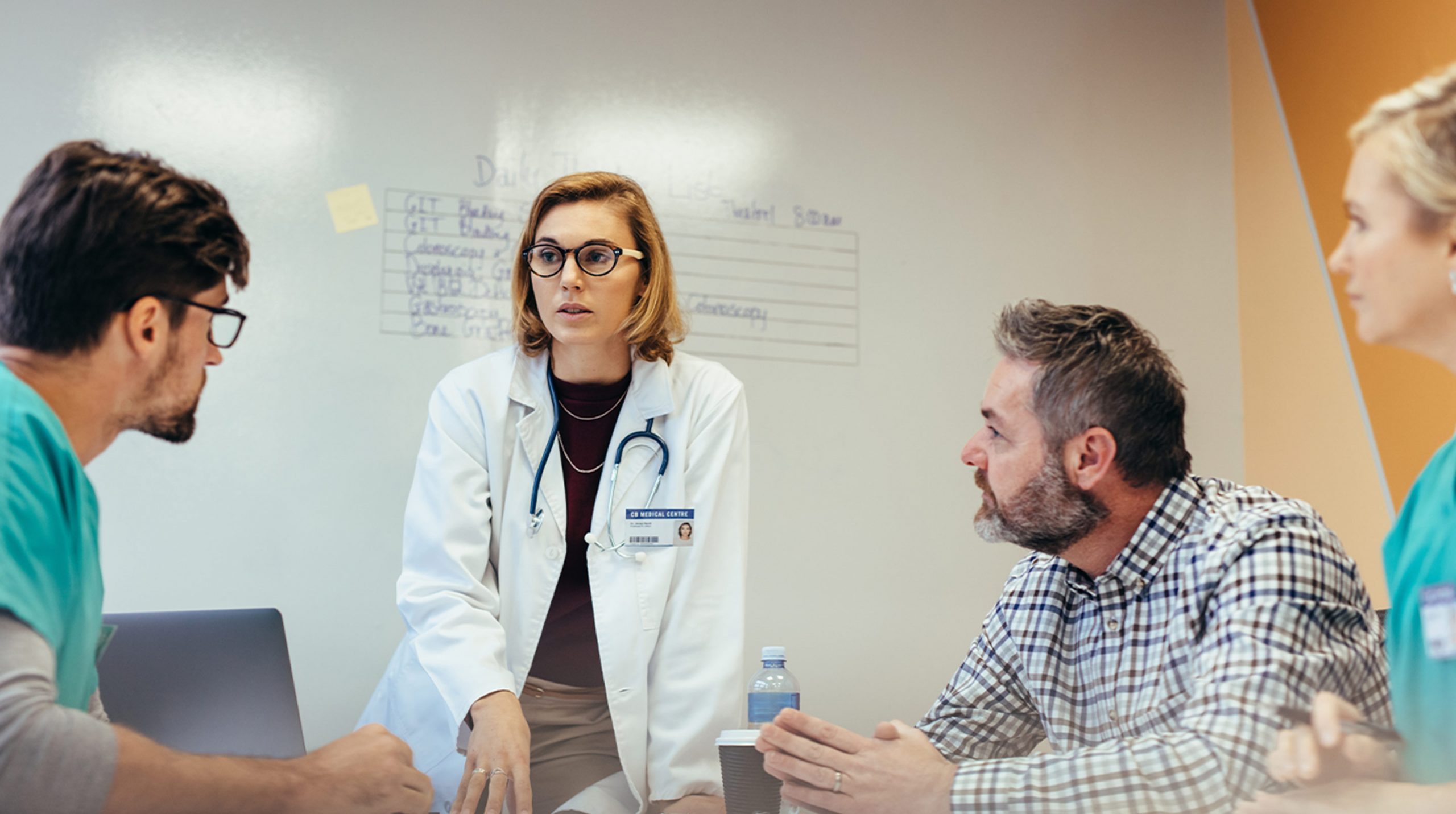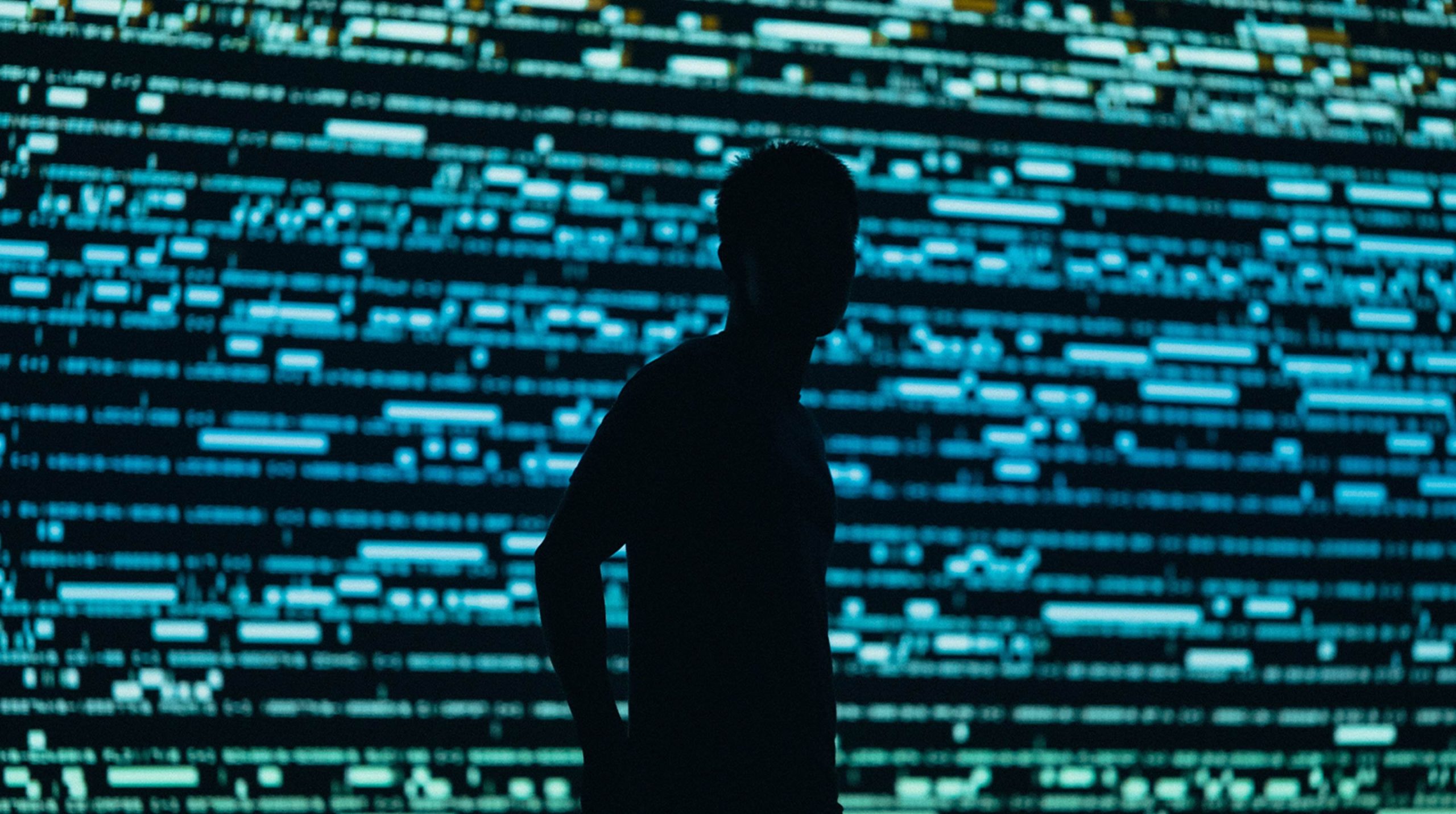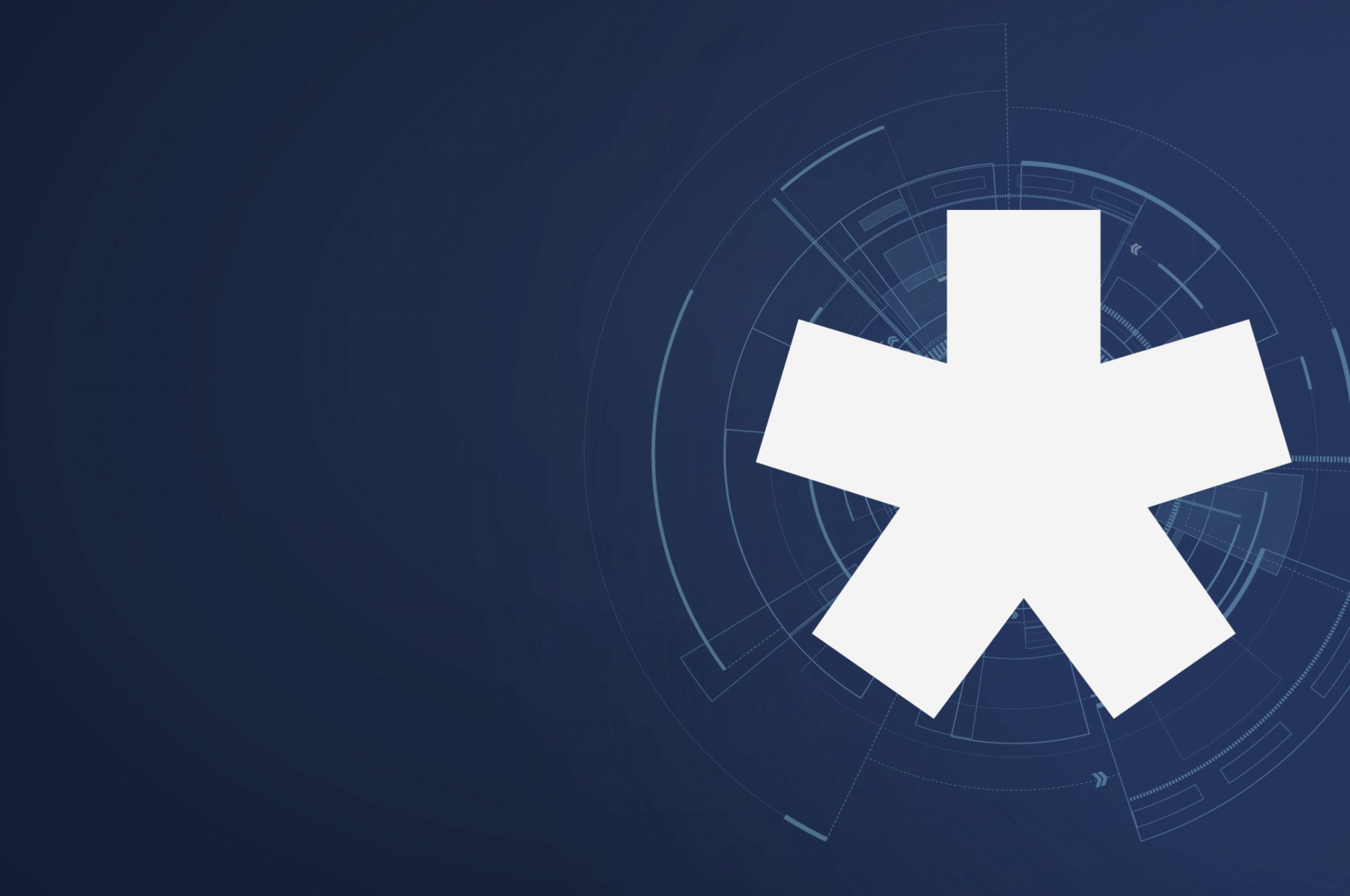 Learn About Our Key Partners