Mobile apps are becoming the preferred interface for both patients and healthcare systems. With recent changes in telehealth policy and the increased tech savviness of all segments of the population, the adoption of mHealth is at an inflection point.
It's not only about delivering a better patient experience. The power of connecting with and serving patients anytime, anywhere holds the promise to deliver better patient outcomes at a lower cost.
Our Patient Mobile Experience solution helps providers deliver a seamless mobile experience within just weeks. It adds the functionality patients demand, including self-service, scheduling, nurse triage and telehealth and of course all integrated with the Electronic Medical Record (EMR) system.
Benefits
Improve Patient Acquisition and Retention by 10%
Increase Referral Optimization by 5%
Increase Physician Referral Volume by 10%
Reduce Appointment No-Shows by 10%
Reduce Average Handle Time by 12%
Increase First Call Resolution by 12%
Improve Employee Productivity by 10%
The Persistent Patient Mobile App for improved efficiency, patient experience, and care co-ordination
Healthcare providers and patients across the globe are feeling the impact of strained care delivery systems as new challenges arise. We believe that digital technologies have the power to free up care teams for serious cases and give patients new ways to access the care they need, enabling a more meaningful connect with the care teams. So, we bring you the Persistent Patient Mobile App that provides scheduling and nurse triage, and eases care coordination.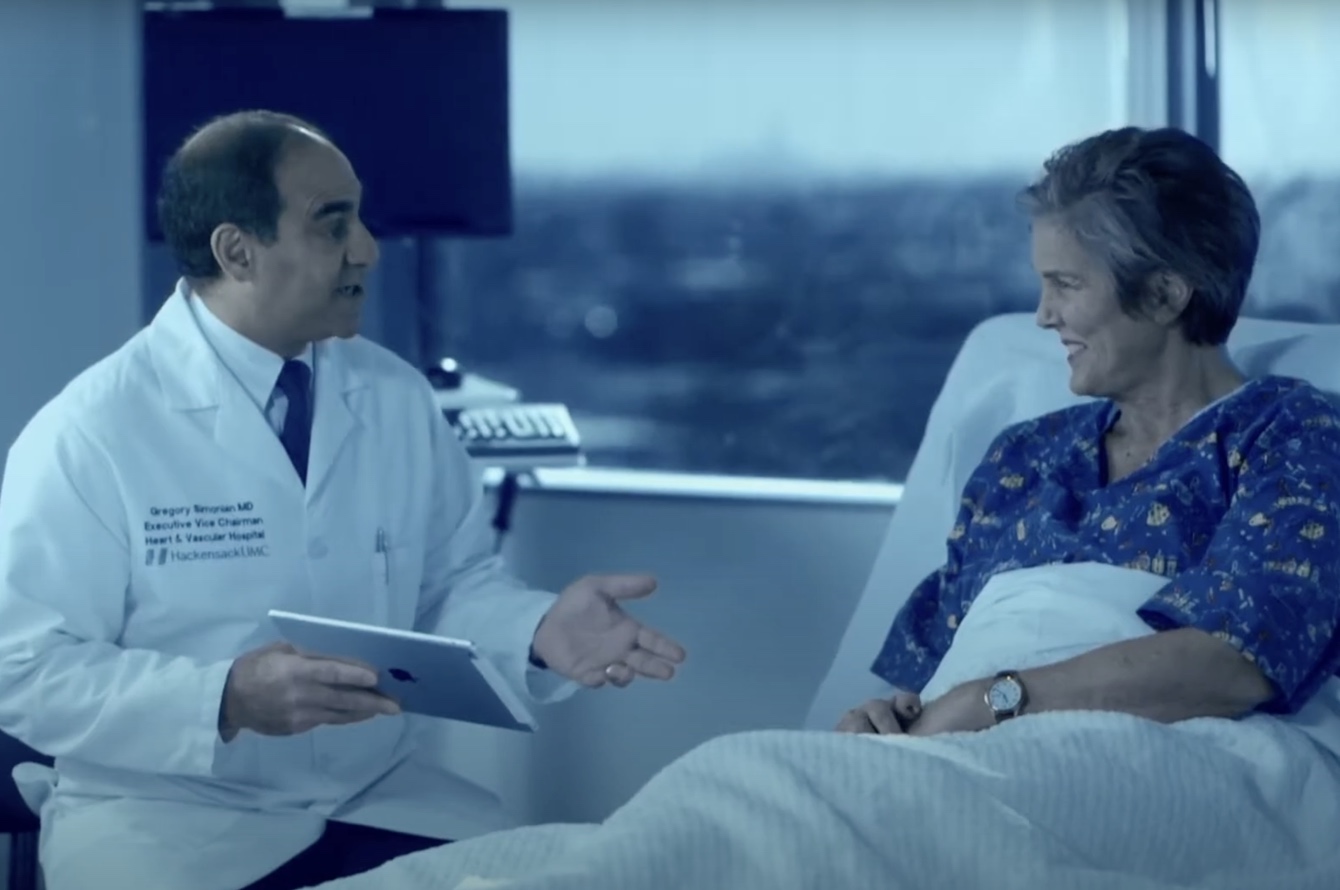 Hackensack University Medical Center (UMC) transforms patients' digital interaction by leveraging Big Data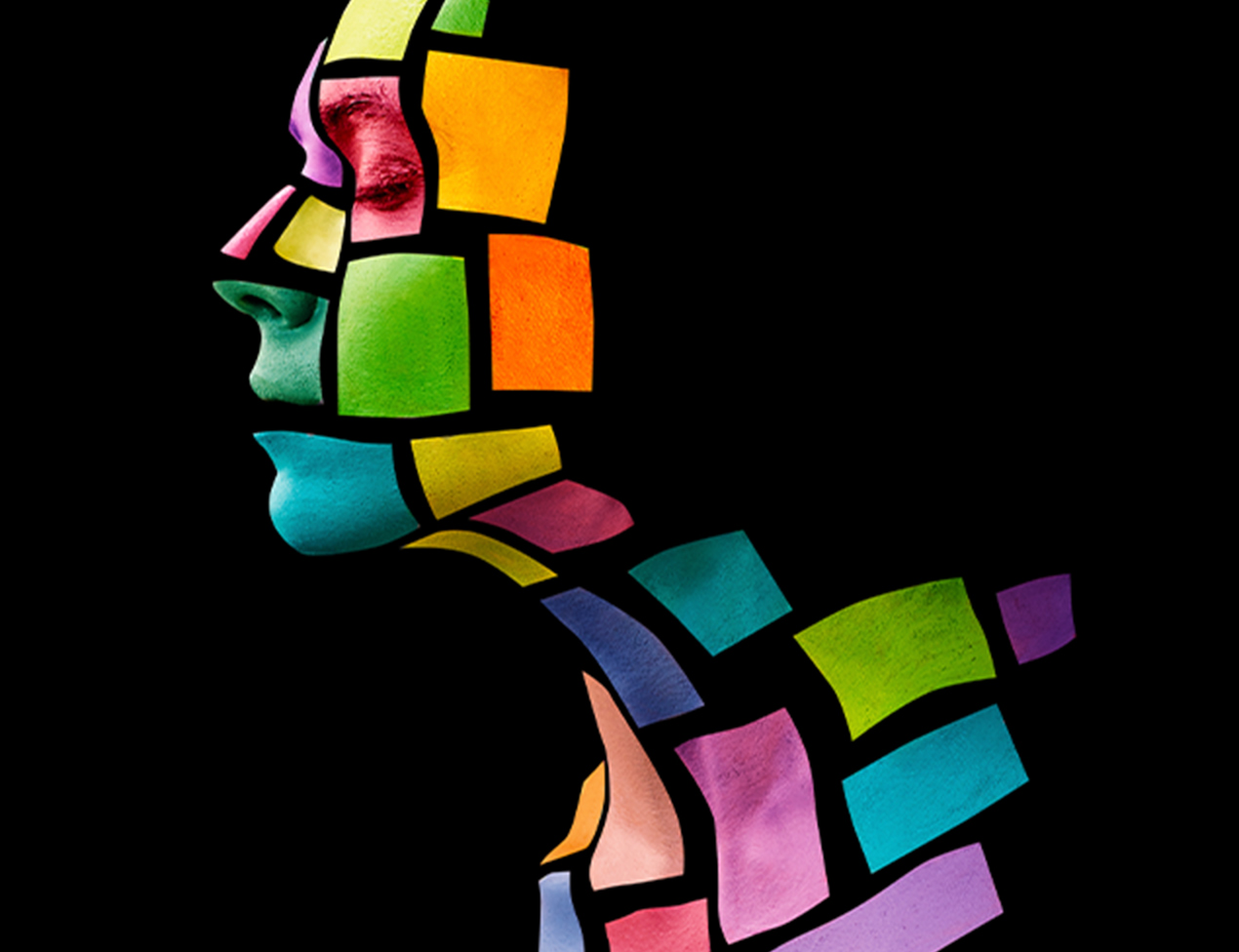 CareDx and Persistent bring digital transformation to organ transplants
Proven solutions
Solutions that have enabled healthcare providers transform the experience of their customers and members, resulting in better outreach, improved care team productivity, communication and collaboration.
Robust Partner Ecosystem
Creating a patient-first solution by partnering with Salesforce to deliver unified information in one system with much greater levels of interaction and an efficient communication for everyone involved in the patient's care.
Interoperability of data
Data sets can be used for various monitoring and remedial activities such as physician liaising, care plan templates, knowledge integration inside the health cloud to show context sensitive data and many more.
News & Insights
Access our latest thought leadership and updates on Healthcare & Life Sciences.
View all Insights